We are raising money for the board to continue in 2020 and beyond. We are run by volunteers and the servers that our systems run on are not free. We hope you'll be able to help.
DONATE TODAY
Owner

Posts: 12560
Joined: Mon Oct 03, 2005 7:04 pm
Favourite Season: Winter
Location: W.Wales
Has thanked: 1494 times
Been thanked: 5702 times
A technical SSW is now underway, hence the uncertainty in the METS outlook and suggestion of colder weather through March..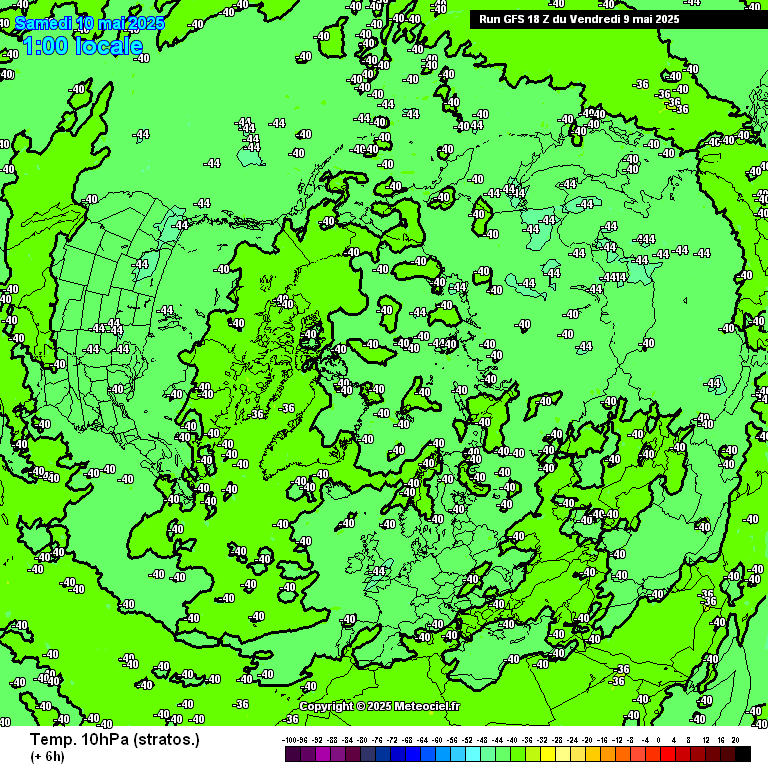 ---
This topic has 29 replies

You must be a registered member and logged in to view the replies in this topic.
Login